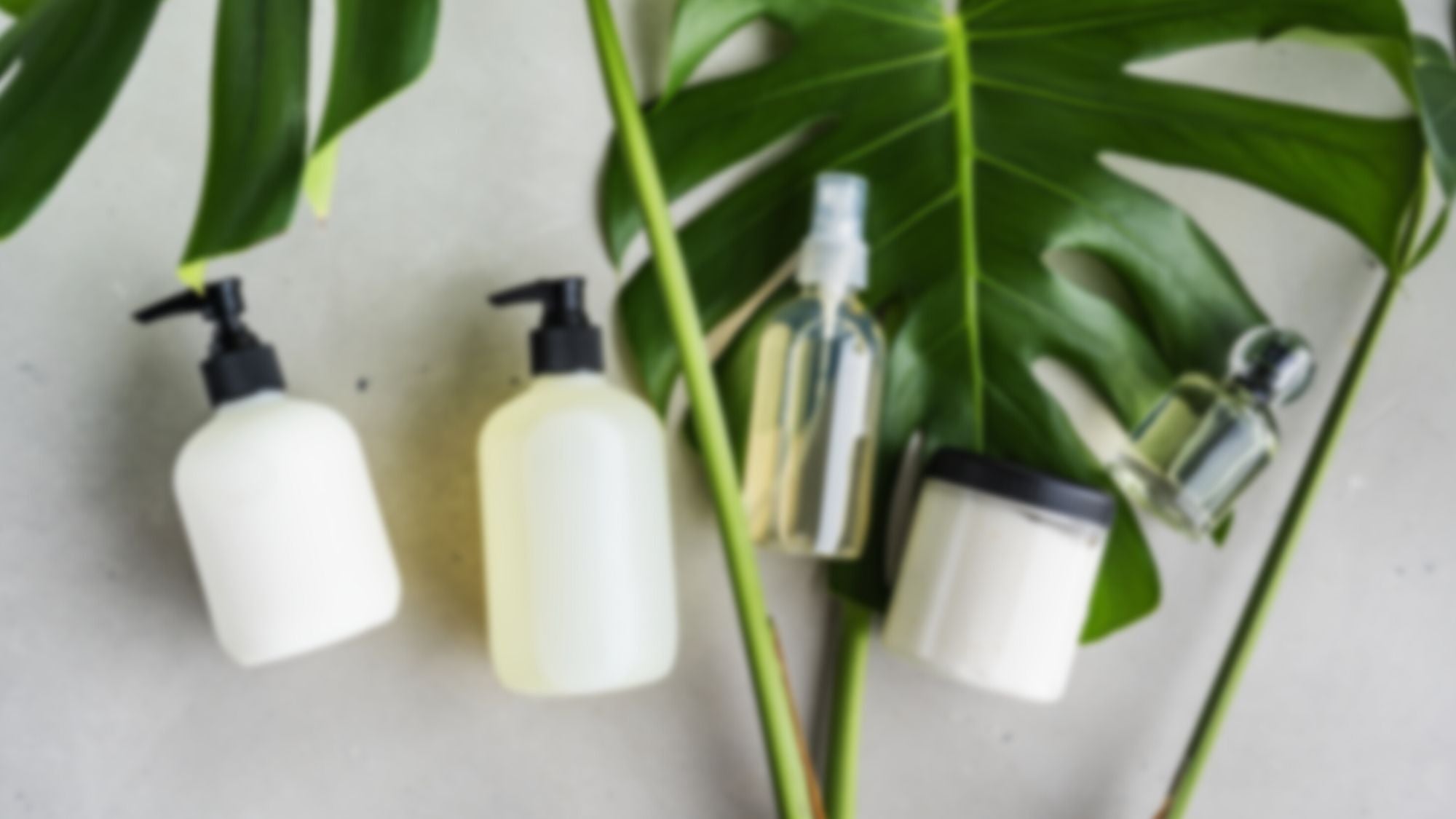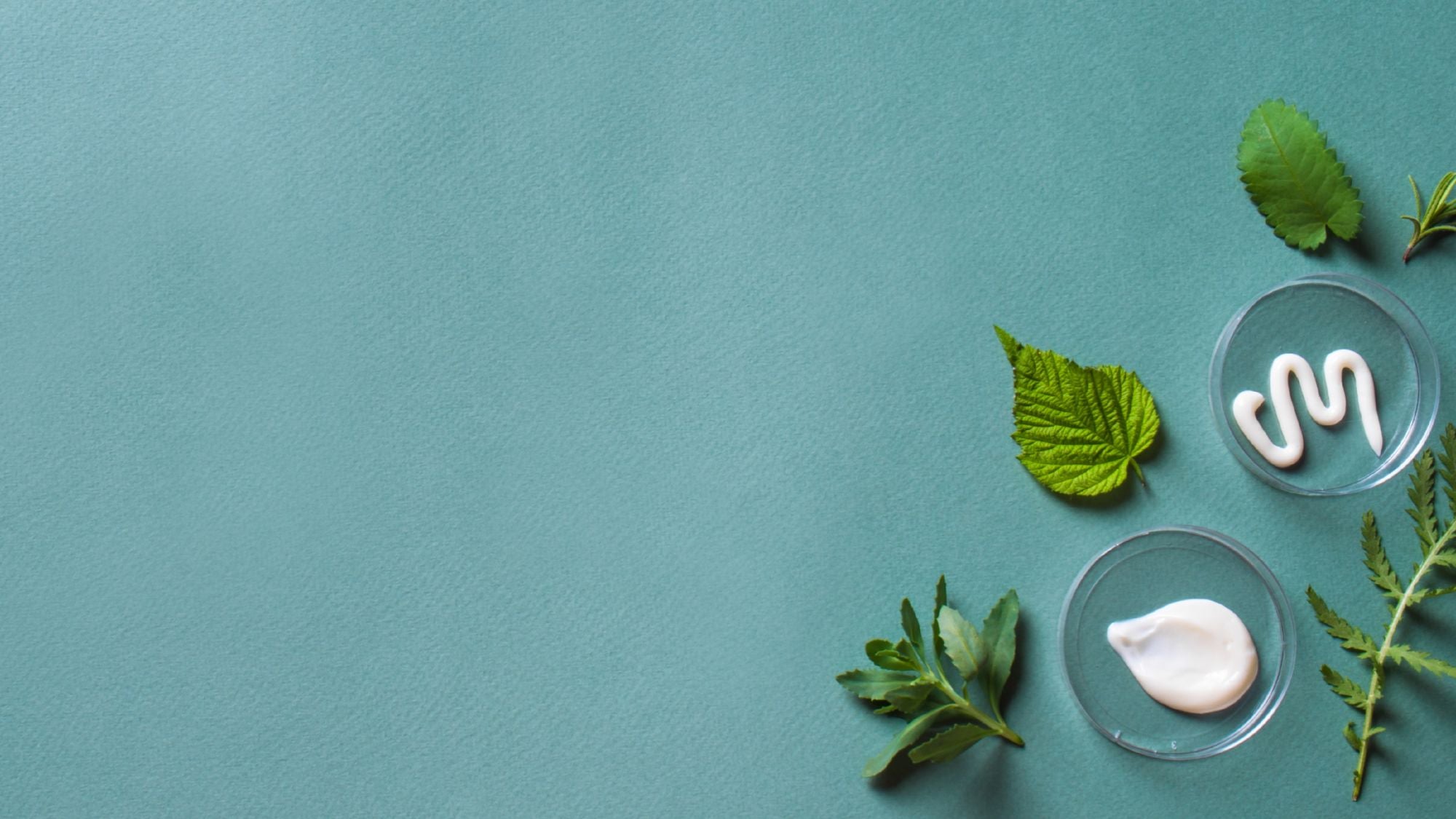 Private Label & White Label Opportunities
Develop and Add to Your Own Line of Skincare, OTC, and Supplements
BioSerene is an established manufacturer in the USA of private label cosmetics, nutritional supplements, and over-the-counter products. We have established a reputation for developing cutting-edge, results-driven bespoke formulations. Our professional staff collaborates with fast-growing companies to produce cosmetics, over-the-counter (OTC) products, and nutritional supplements. In short, we are the best private label manufacturer for ambitious and existing businesses wishing to add commercial value to their products. 
At BioSerene, we innovate, formulate and manufacture superior skincare/cosmetics, nutraceuticals, and OTC products that exceed expectations. With us as your trusted US based manufacturers, you have the operational expertise and facilities of large-scale manufacturers with meticulous and dynamic leadership and versatility to enable you to expand on your terms. 
Here at BioSerene, we develop formulations that are cruelty-free, vegan, free of parabens and gluten, free of sulfates, and designed with non-toxic components. We believe that doing so is both ethically correct and necessary for the market. We are committed to developing products that are safe for both humans and the environment.
From private labeling skin care to private labeling supplements, our lab-tested products have already been assessed by the highest standards. We put the science in your hands. With our effective and tested products, you can begin private labeling cosmetics or a supplements product line and launch it with a huge bang!
Our innovation team of highly skilled people collaborates with all of our clients to develop original, high-performance products that are ready for market launch. With our private labeling cosmetics, OTC or private labeling supplements programs, you can select a product we already have. We then customize the label with your brand's logo and identity to fit your vision.